Laser Marker
MX-Z20XXH-V1 Fiber Laser Marker
Efficient and permanent marking for traceability, design or labelling requirements on a wide range of materials, including metal, plastics, resin and film
Ever increasing requirements towards the individual identification and traceability of parts and components are present in many industries like automotive, medical device manufacturing or general machine building.
With laser marker technology, unreliable, non permanent and supply consuming marking technologies like paper/plastic labelling or inkjet printing can be supplemented.
Laser markings are permanent, don´t require consumable materials, are highly accurate and very versatile – the future prove technology for your marking application.
How can we help you?
If you have a question or would like to ask for a quote, please contact us or send a request.
0207 464 200
Contact us
Ota minuun yhteyttä Laser Marker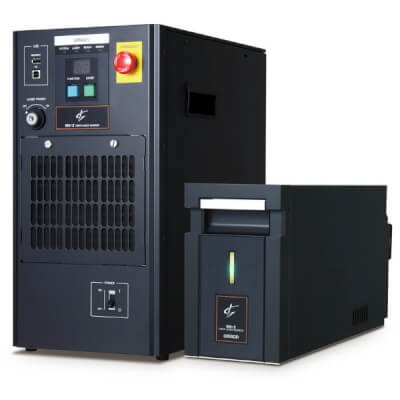 Kiitos yhteydenotostasi. Otamme teihin yhteyttä mahdollisimman pian.
Meillä on teknisiä ongelmia. Emme ole pystyneet vastaanottamaan lomakettasi. Pahoittelemme ja pyydämme yrittämään uudelleen myöhemmin.
Download
Request quotation
Request quotation
Tarjous Laser Marker
Tällä lomakkeella voit pyytää tarjouksen valitsemastasi tuotteesta. Täytäthän kaikki *-merkityt kentät. Henkilökohtaisia tietojasi käsitellään luottamuksellisesti.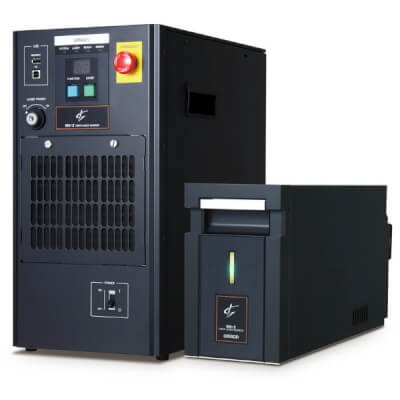 Kiitos tarjouspyynnöstä. Toimitamme tarvittavat tiedot teille mahdollisimman pian.
Meillä on teknisiä ongelmia. Emme ole pystyneet vastaanottamaan lomakettasi. Pahoittelemme ja pyydämme yrittämään uudelleen myöhemmin.
Download
Features
The MX-Z200xxH series laser markers meet industry demands and provide high quality marks for permanent part identification for product traceability. With position compensation and code quality inspection the MX-Z20xxH offers great flexibility in terms of marking, connectivity and ability to easily integrate into any automation environment.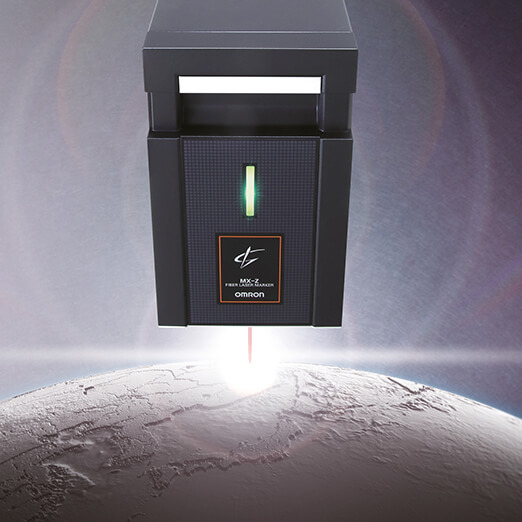 Main product features
Communications and Control via EtherNet/IP, Ethernet TCP/IP, RS-232, RS-422.
Target materials to laser mark: Stainless Steel, Iron, Aluminum, Copper, Gold, Silver, ABS, PBT, POM, PC, PP, PVC and other materials.
Color marking on stainless steel.
High resolution of 2µm gives the ability to mark characters as small as 0.1mm (100µm).
Laser mark 1D and 2D codes (Code 39, Codabar, ITF, Code 128, UPC/EAN, GS1, QR Codes, Micro QR, Data Matrix - ECC200, GS1 DataBar).
Imports and laser marks drawings (DXF) or JPG, BMP, PNG images.
Optional integrated vision solution
Plug and Play integration of the market leading FH Vision controller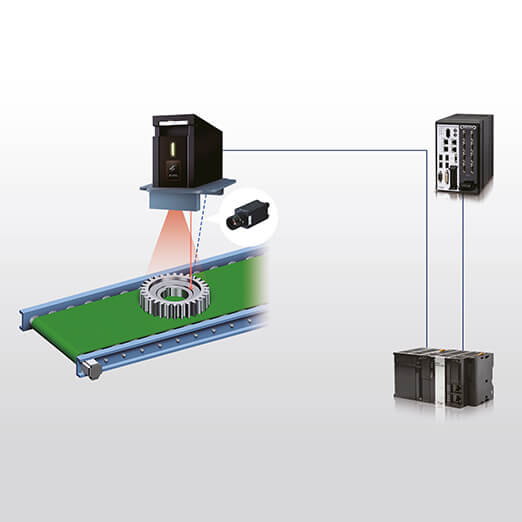 Capabilities:
Detects object and adjusts the marking area – location and rotation compensation
Checks the marking quality after the application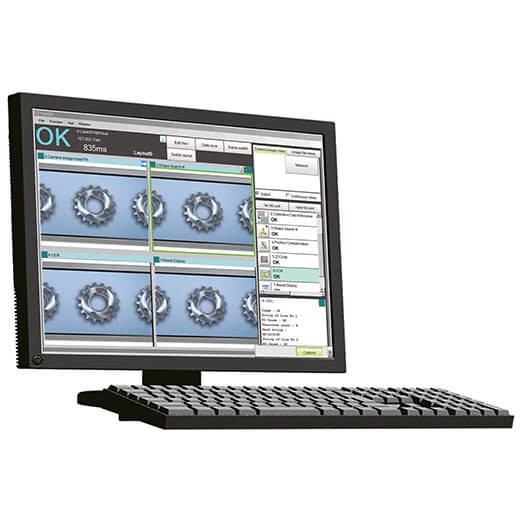 Your benefit:
Reduction of periphery equipment to position the marking object.
Reduction of engineering costs during system design and setup.
Reduction of circle time during operation.
Increase of production line flexibility.
Increase of process quality and stability due to immediate inspection of the marking result.
Increase of usability due to preconfigured function blocks.
Fully integrated Omron Traceability solution
Easy connection to Omron controllers with flexible interfaces to send and receive data for traceability solutions
Capabilities:
Robust and flexible communication via Ethernet/IP
Fully integration allows easy and reliable system design, implementation and operation
Your benefit:
Trust in proven technology out of "on hand"
No issues with connectivity hurdles between different system architectures and communication protocols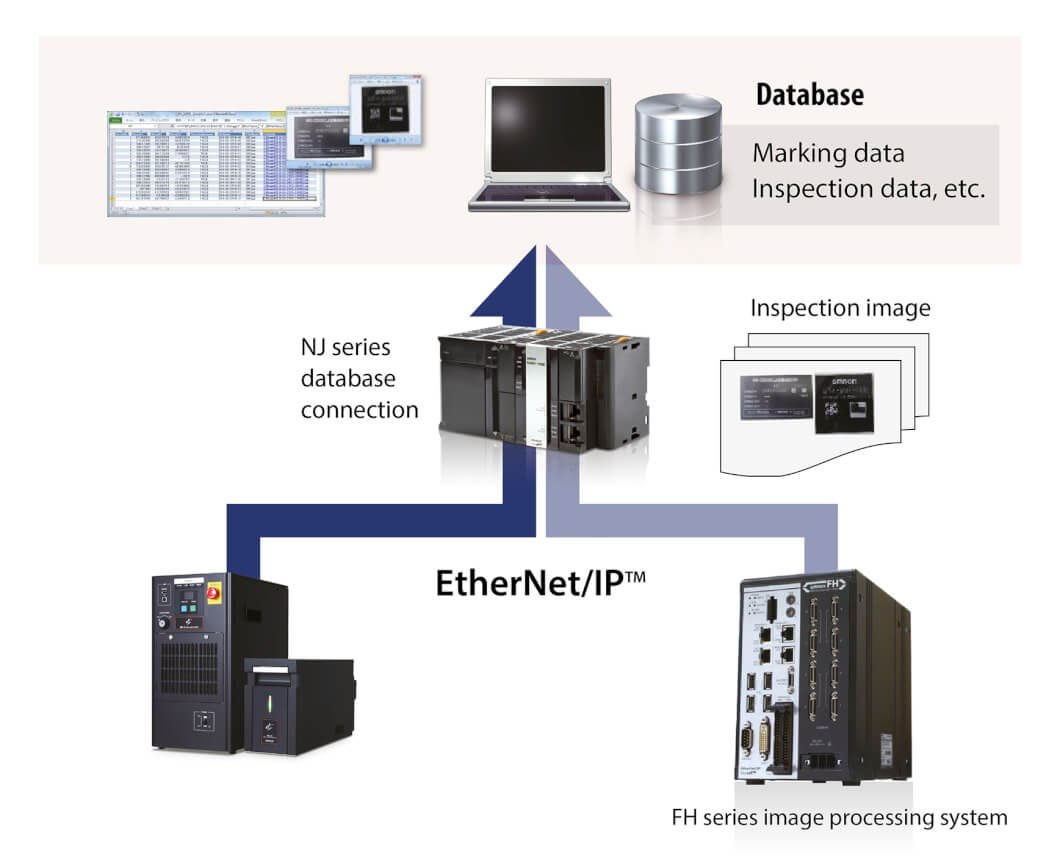 System Concept Example
Archive marking data, and other data to a log, etc. Simplify both traceability and preventive maintenance. The Laser Marker and the FH series image processing system are content to the NJ series database through the EtherNet/IP TM. Once the inspection of the image takes place, the data is sent back to the marking data and inspection data database.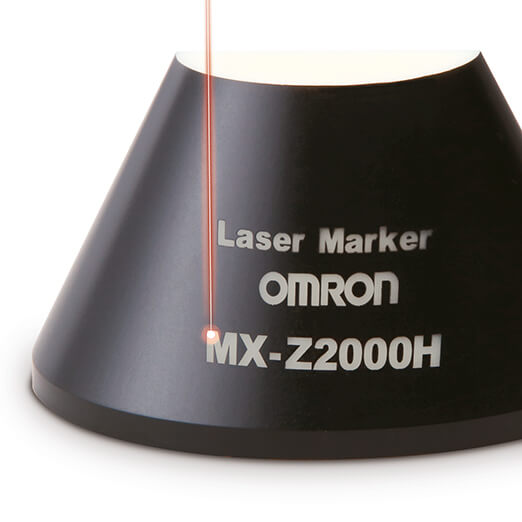 3D Marking
Mark the object no matter of shape, surface orientation or marking distance. The focus point can be moved 170±10mm for the MX-Z2000H, and 220±10mm for the MX-Z2050H/Z2055H.
Capabilities:
Perfect markings on multiple 3-dimensional surfaces and shapes like, cones, cylinders, spheres or angles
Mark at different working distances without the need for mechanical adjustments
Your benefit:
Reduction of peripheric equipment for object orientation
Increased flexibility in the production line
Reduced circle time due to less necessary object re orientation
Technology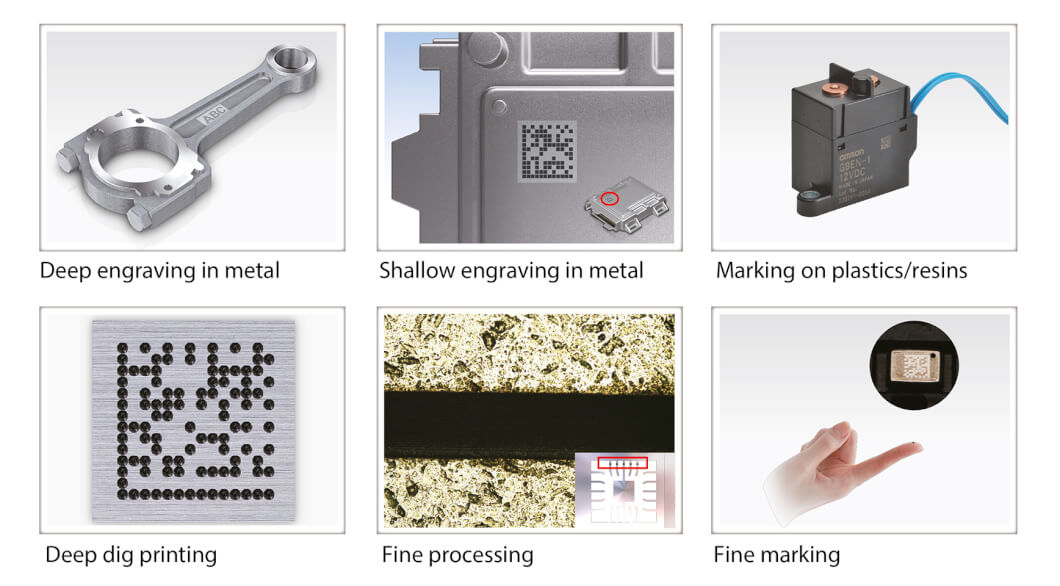 MX-Z2000H-V1 – strong in marking of long lasting products
Based on the used technology the MX-Z is especially capable of marking metals and plastics that are widely used in the automotive and digital industry. The usage of a MOPA lasers source guarantees high quality, high stability and long life operation of the markings and the system.
Mark anything from electronic parts to automotive parts. The EE (Enhanced Energy) option allows not only quicker but deeper and therefor long-lasting marking without any compromises in marking quality.
Deep engraving in metal
Shallow engraving in metal
Marking on plastics/resin
Deep dig printing
Fine processing
Fine marking
Key benefits for these industries are:
Application of high resolution human readable markings and 1D/2D codes possible on many surfaces
Reduction on environmental impact due to avoidance of waste for example paper/plastic stickers or one time use ink cartridges
Excellent range of designing possibilities including pictures and logos
Easy to implement traceability solution – out of "one hand"
Videos
OMRON Traceability - Automotive
Omron Traceability Solution for Automotive Industry is here to help you optimize processes, reduce costs and improve quality. Having a strong product traceability is critical in allowing manufacturers to identify faulty or risk products and initialize a quick and focused containment through the relevant corrective actions or recalls. Having the ability to quickly identify the non-conforming parts or vehicles can accelerate the containment process by reducing checks on unaffected vehicles. This greatly reduces the costs and improves overall efficiency. To find out more, please send your enquiry to: apac_enquiry@
Omron Traceability Solutions for product safety, compliance and tracking
Traceability – the practice of tracking the location and documenting the history, usage and location of parts, sub-assemblies, raw materials and finished products – is becoming ever more crucial for flexible production lines and globalized platforms. At Omron, we use our decades of industry expertise to develop world-class traceability solutions. Here are some industry trends we can help with: Product Safety - Safety autos, Accurate recalls, Food allergens, Non-counterfeit drugs Product Tracking - Ethical sourcing, Organic ingredients, Social responsibility Regulations - NHSA, GS1, FMSA Our Solution: MVRC - Mark, Verify, Read, Communicate More Information: *** Omron in United States *** Omron in Canada *** Omron en México y Latinoamérica