Keeping Your Operations Running Smoothly
With the increasing demand for more personalised products, traditional mass production lines need to be adapted to respond to the new market needs: wider options to choose from, more customised orders, faster deliveries and still the highest quality standards. In summary, lines need to gain agility.
Key to a successful start to achieve an agile production is optimising your load & unload process. Our aim is to support you on this optimisation journey by evaluating how this process impacts the performance of your operations and provide solutions to improve it.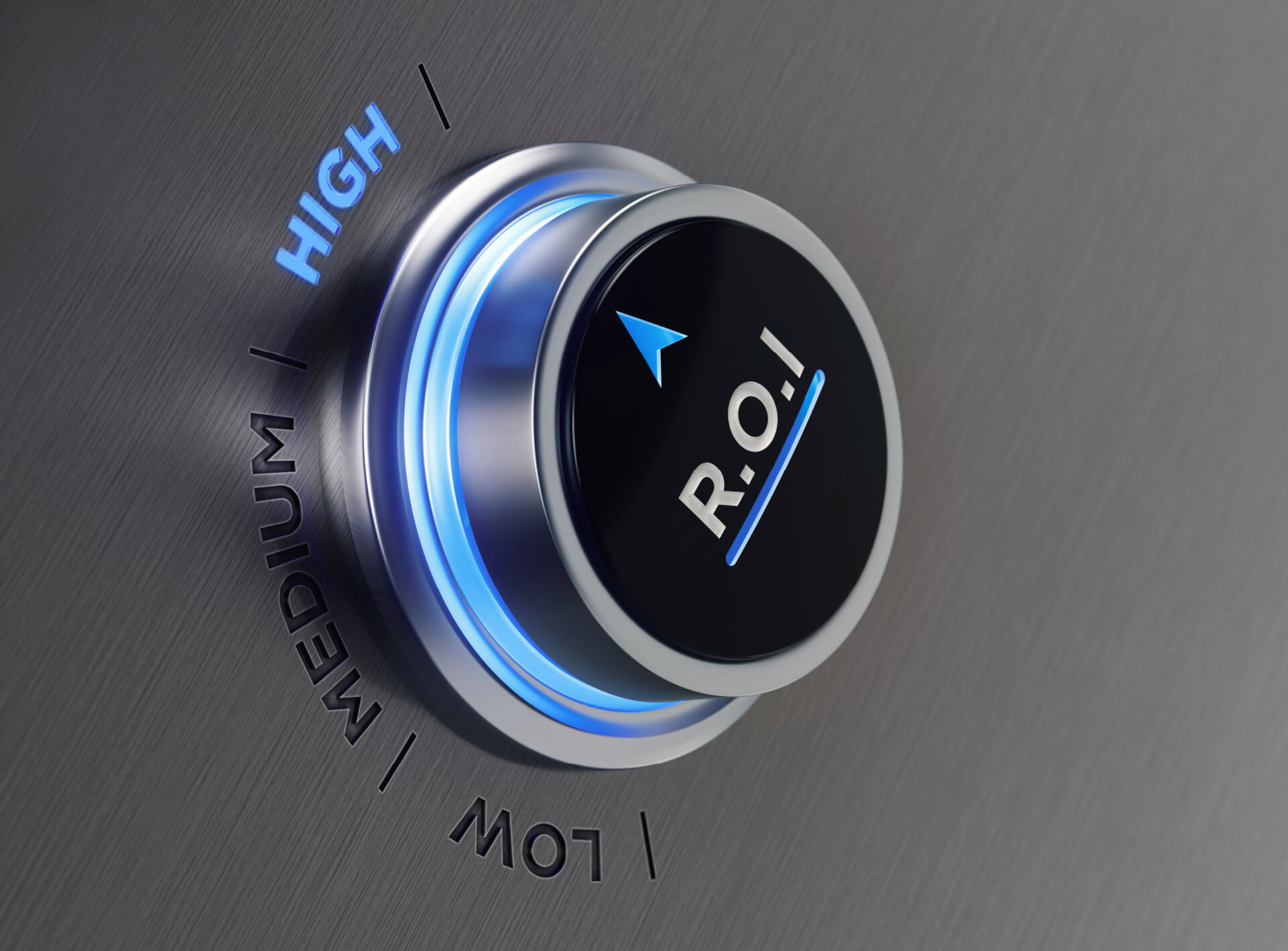 As a Global Solution partner, we optimise your load & unload process at an enterprise, line and machine level so you can get maximum throughput, availability of your production and guarantee the safety and quality of your product. Contributing to improve the performance of your operations at these three levels we help you maximise profitability and flexibility at your factory floor.
Enterprise Level
Flexible factory and reduced stock
Line Level
Replenishment and palletising
Machine Level
Zero touch, zero errors and retail ready
Today's challenge is to have a production model that can easily adapt to the highly changing consumer demands at the best cost. Flexible and completely reconfigurable production sites that optimise the flow of goods, stock and WIP are the key to respond to this market trend.
Our Solution
Up to now, conveyors were the solutions to move the goods around the factory but they occupy a large area of floor space, are inflexible, costly, and require high maintenance. Changing this approach to a fleet of robots with smart interconnectivity facilitates your line flow. Delivering what you need, when and where you need it, increases your agility significantly. Our robotics solution not only optimises the flow of goods around the factory but also minimise WIP, reduces scrap, risk of contamination, spoilage, and losses. Optimise the flow of goods, maximise profit!
Benefits of a Reconfigurable Production Line
Link assets in production lines

Reduce costs through only storing what is needed at lineside

Traceability of all stock reduces downtime

Reduce trip hazards

Prioritize labour to only value-added tasks
Consumer's demand for a wide variety of products increase the pressure on line efficiency and quality standards. Costly and time-consuming line starvation, incorrect packaging causing stoppages and issues with the integrity of containers are some of the biggest losses affecting line throughput and workers productivity.
Our Solution 
OMRON offers a wide array of robotic solutions, not only improving throughput but freeing workers to concentrate on value-added tasks. Our solutions to improve Line Side Replenishment (LSR), eliminate line starvation, human mistakes and optimise the palletisation process. Examples are Selective Compliance Assembly Robot Arms (SCARA) solutions that are tasked with loading bottles or other containers, collaborative robots feeding box and carton erectors, or high speed parallel robotic solutions used to orientate and align-items. Maximise your ROI and line safety, that is the bottom line!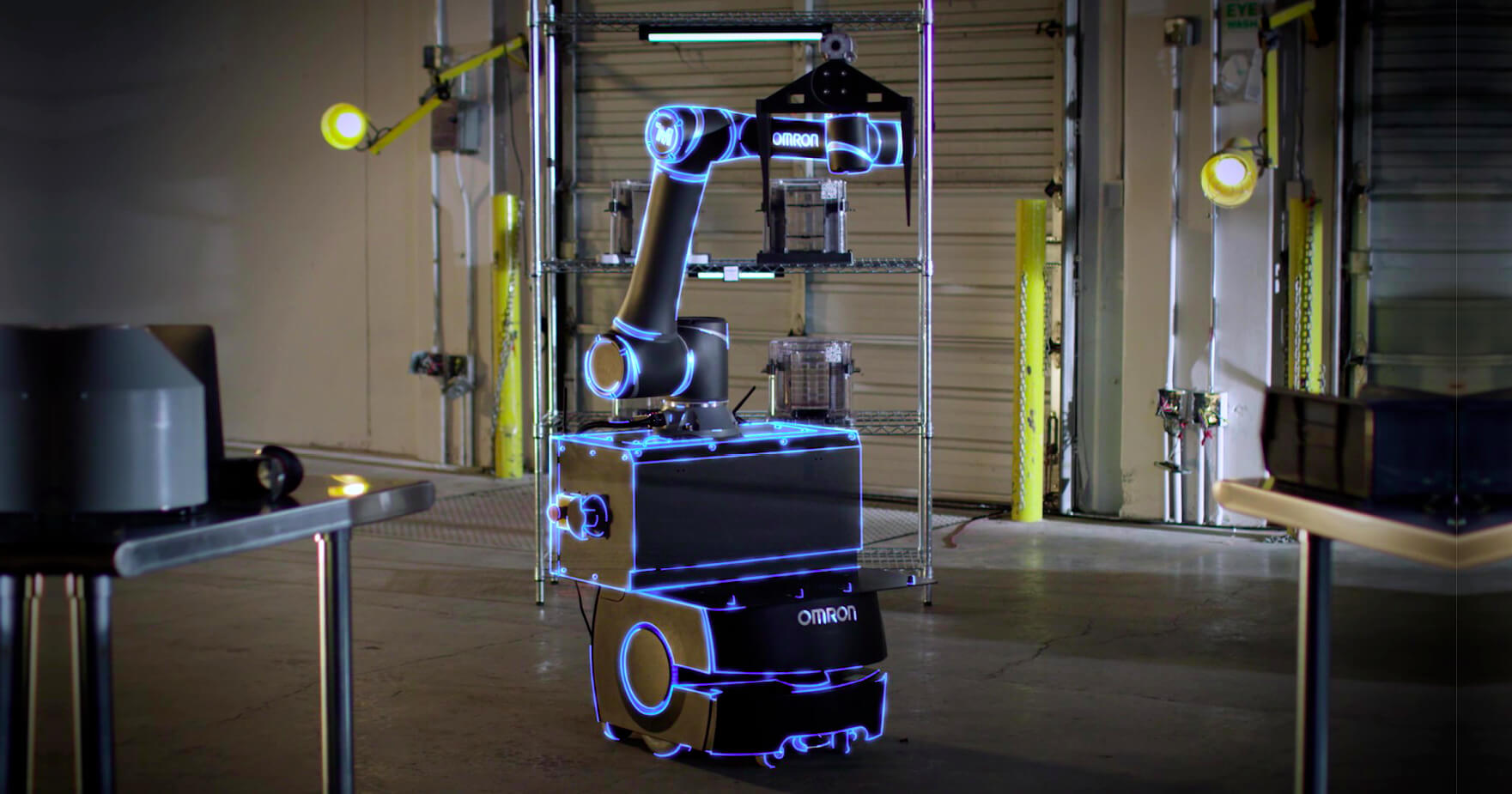 Benefits of Tasking Robots with Non-Value-Add Duties
Production maintained improving line OEE

Correct package and product combination can be verified

Batch label can be added enabling traceability in production

Repetitive tasks can be avoided and worker stress reduced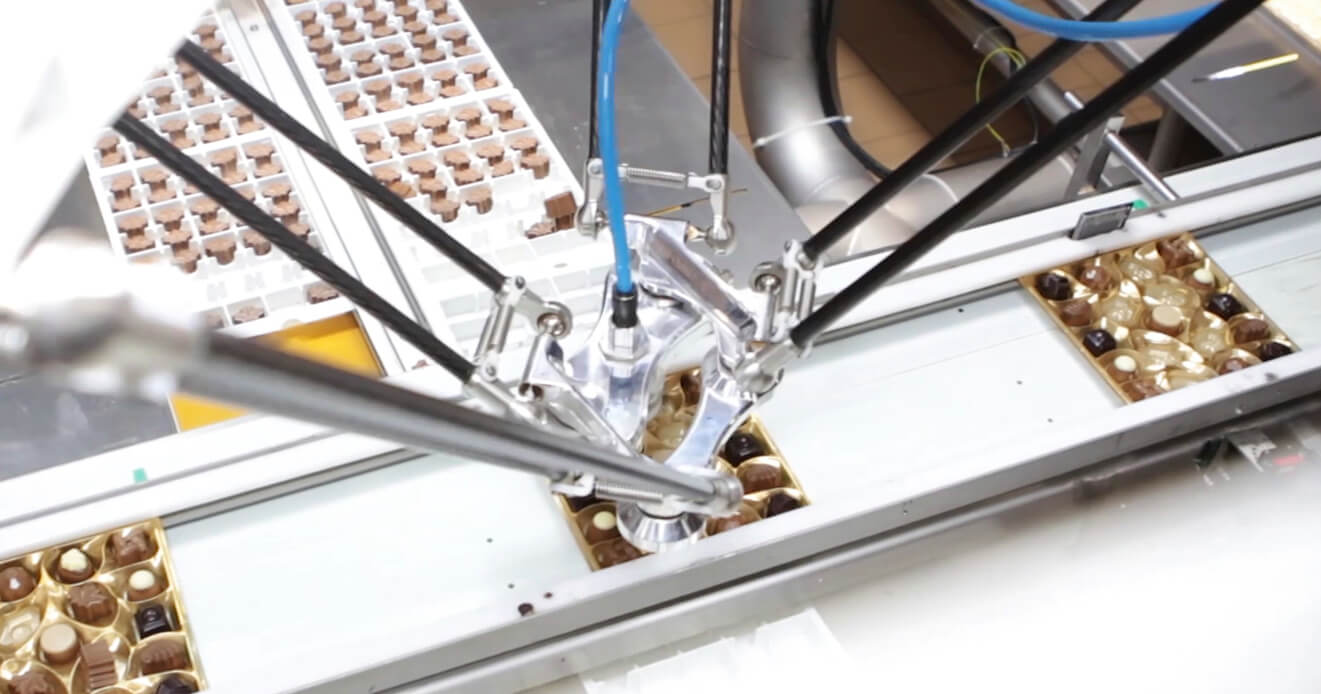 Ecommerce and retail ready packaging as well as late product customisation are concepts that require efficient product handling at downstream processes. Maintaining machine throughput in this scenario where efficient product handling is a must, requires solutions that guarantee highest accuracy and repeatability in pick and place operations, recipe management and quality control.
Our solution

Our wide array of automation and robotic solutions optimise the throughput, availability, and quality to your specific manufacturing setting. We optimise the flow rates and recipe handling through our One controller that takes care of all functionality: motion, vision, safety, and robotics. Our automatic position control of goods embedded in our Sysmac control platform, allows a full conveyor control without damaging products. Deliver retail ready solutions and ship the right products at the right time, in the right way!
Benefits of Machine Functionality Optimisation
Robot design suited to environment reducing cleaning

Reduced risk of contamination and Health & Safety risks

Orientation and sortation optimizing downstream processes

Integrated vision inspection and traceability

Lower labour costs

Improved presentation

Flexibility of operation and improved line OEE
Transform your facility with OMRON's industrial automation solutions
As OMRON, we believe in contributing to create a better society by supporting manufacturing innovation. Through our technology and solutions in the field of Industrial automation, we help you transform, grow and adapt your factory to rapid market changes so you can build a strong and resilient business.
See Our Portfolio of Applications
Customer References (Our Technology in Action)
At OMRON, we like to listen to our customers. We could spend all day listening to your needs – it inspires us to come up with new ideas. And because we have been listening to our packaging machine customers for more than twenty years, you won't be surprised that we've had a steady stream of innovative ideas. But rather than us telling you about them, we thought you would prefer hearing it from people like you: our customers.
Interested in the latest developments? Visit our news blogs for current updates!